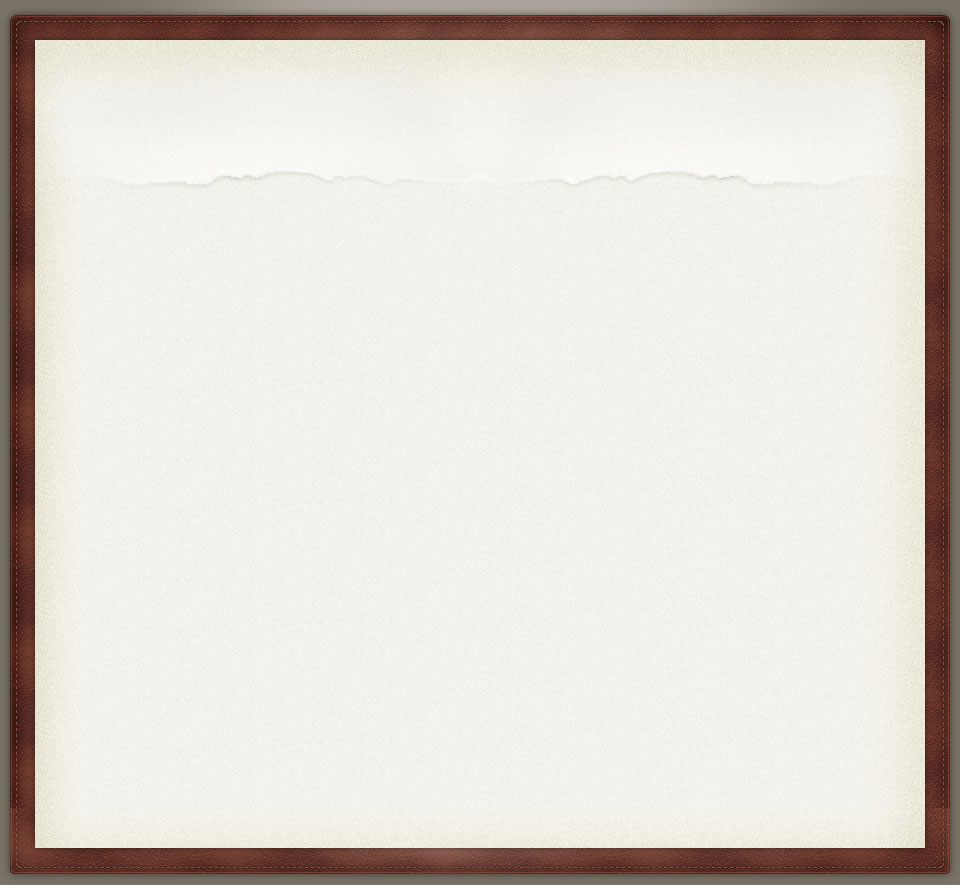 Hyland Fighting System/Dux F.A.S.S.T.
Improve Your Life

* Our goal is to provide you with skills and techniques to enhance your mind and body.

* No previous martial arts background needed.

* Geared to the individual for faster progress.

* Will enhance anyone's skill level.

* Law Enforcement and Military.



Greater Lakewood area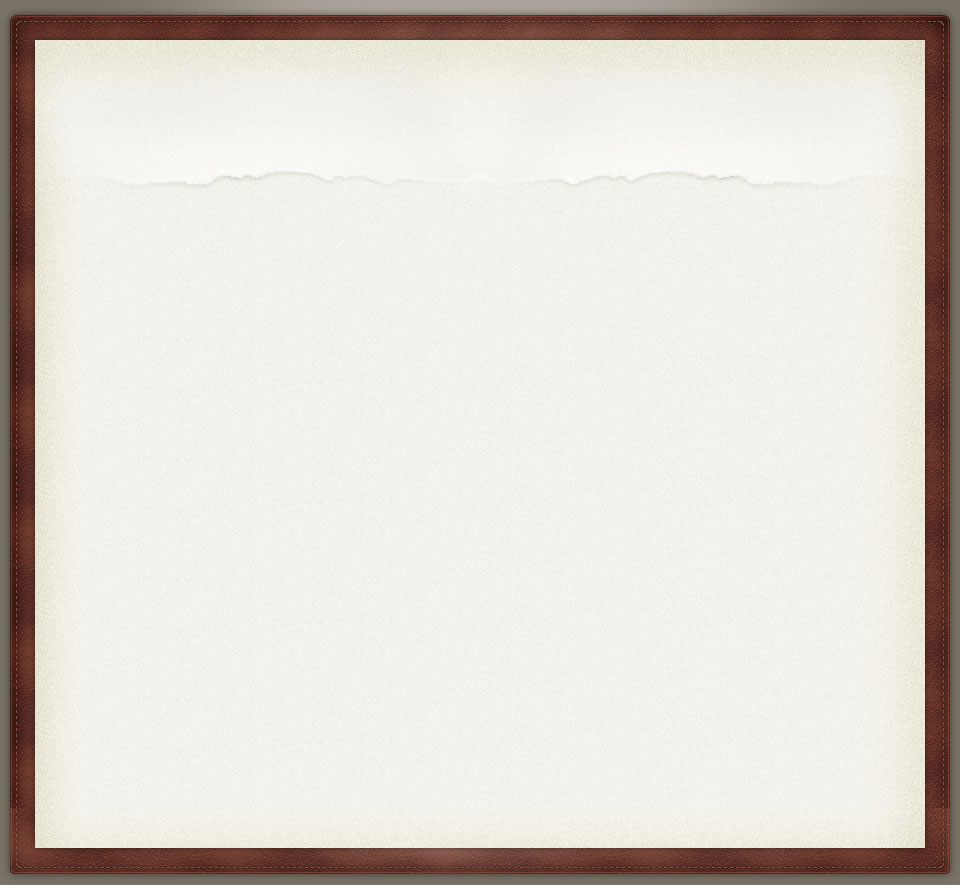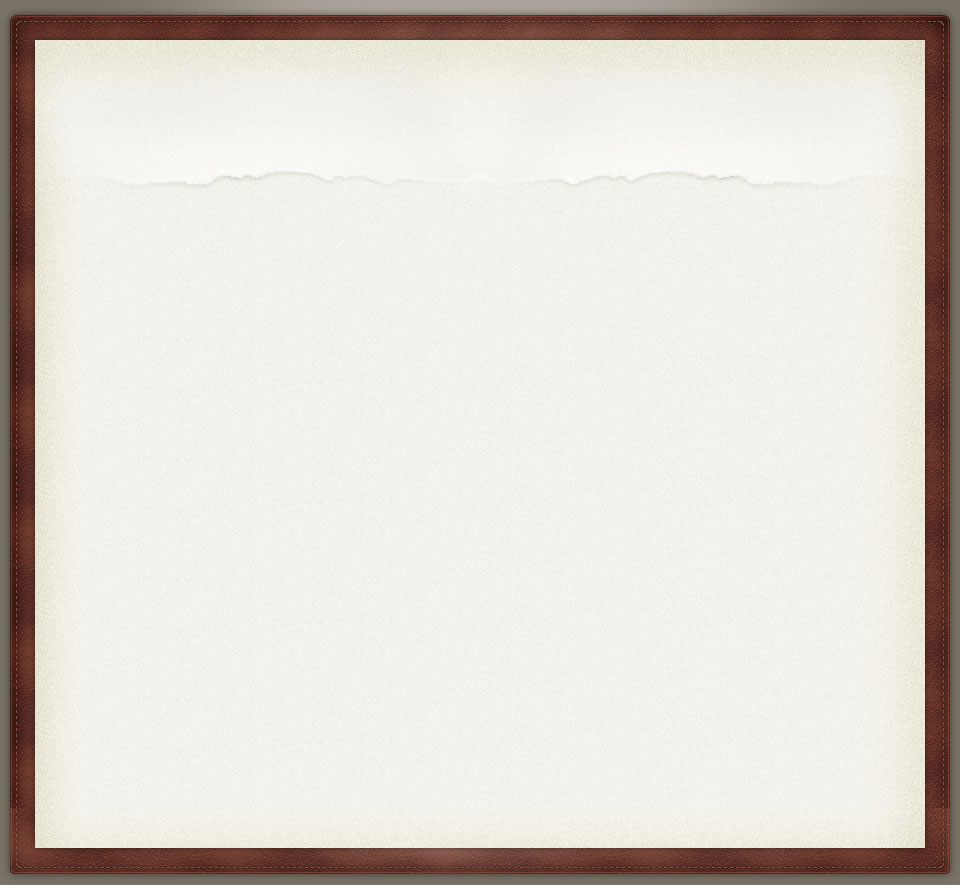 The Professional Edge

Servicing the Lakewood, WA area. Hyland Fighting System is unequaled in efficiency. With a variety of martial art fighting techniques, we are prepared to help you choose a training program that suits your needs.
We offer lessons for everyone including Law Enforcement and Military.